This site no longer includes active assignments; they may be found
on
Google Classroom.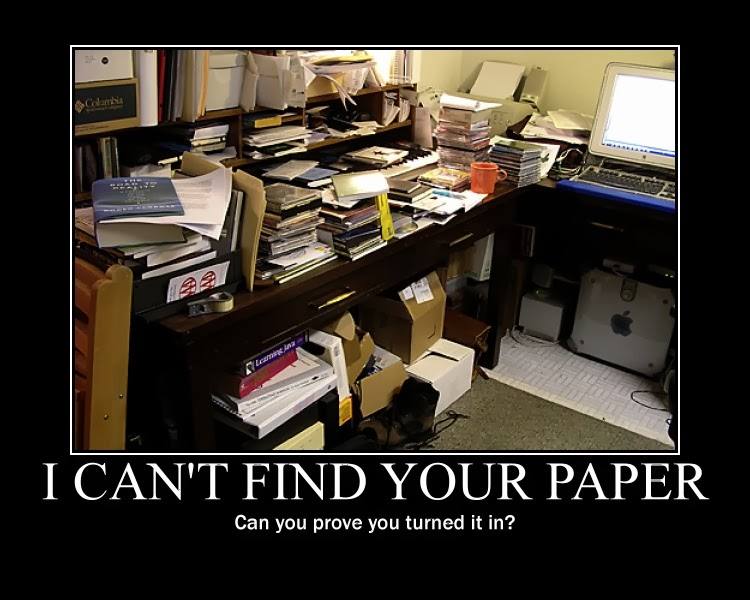 Assignments that require Turnitin.com MUST be submitted or they will receive NO credit. Late submissions may not be accepted.
Current Events
A Current Event must be a NEWS ARTICLE, not an editorial, analysis, review, obituary or commentary. The article MUST be related in some way to something we have studied in class. Stories about the stock market or professional sports will not be accepted! They must be from an established, reputable daily or weekly news journal for the general public dated within 7 days of the due date. Stories from blogs or minor internet sources are not acceptable. The article must be the equivalent of at least one magazine page long and the URL included.
You should make a copy of this Google Doc to use as a template.

HOW TO DOWNLOAD A GOOGLE DOC AS A MICROSOFT WORD FILE
MR. WAGENBERG'S FORMATTING RULES
Questions? e-mail
mr.wagenberg@gmail.com